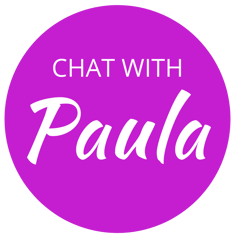 Chat with Paula Membership
Get the help you need to grow your business with the right knowledge, tools and support, we are so confident about our membership we offer the first 5 weeks free.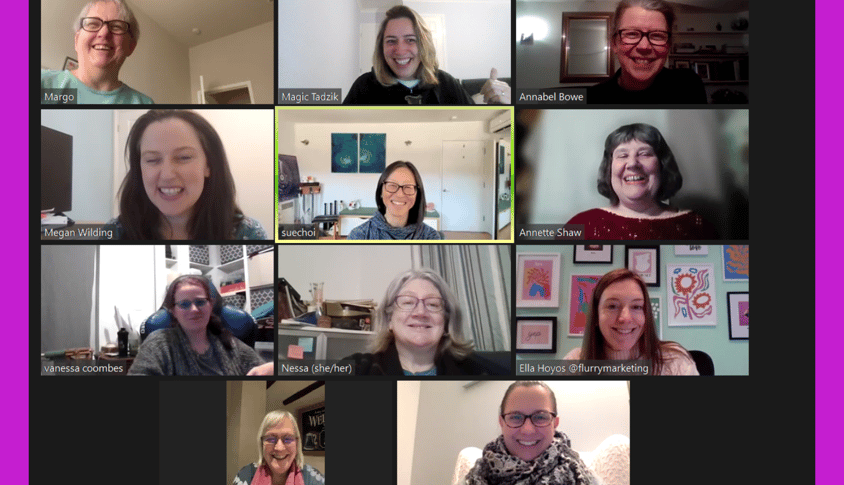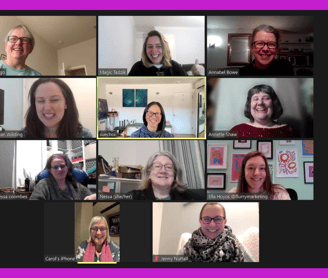 Knowledge, Help & Support Available To Guide You With Your Business When You Need It Most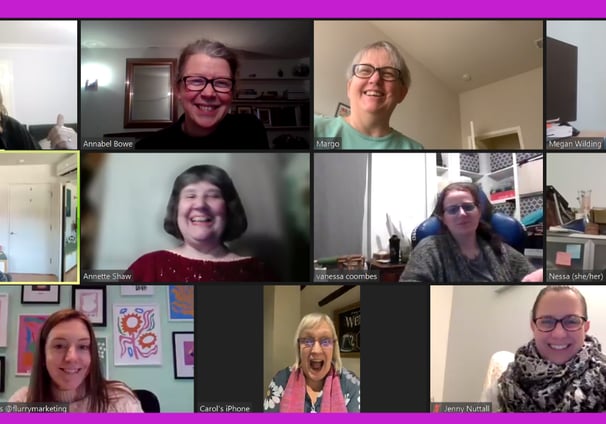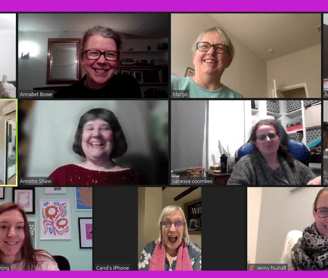 Get direct access to our experts with weekly group zoom calls. Ask questions, get advice, and learn new strategies to help you take your business to the next level.
The zoom calls are weekly but an average month would cover, how to use the tech for your business, hot seat sessions, mindset blocks, The power of 'Yes' and a Q&A.The weekly accountability sessions ensure you are ticking one thing off your to-do list per week, whilst having support from others on the call, you are never alone.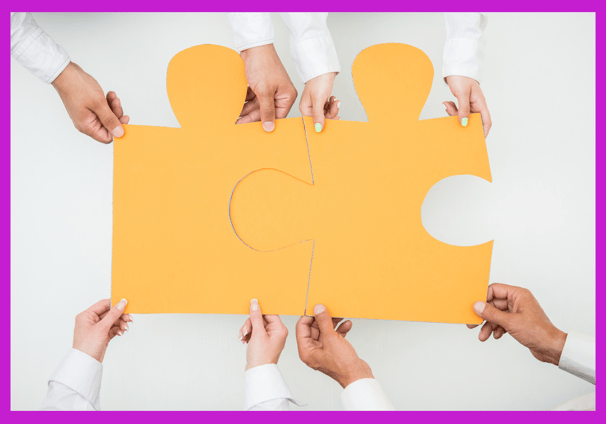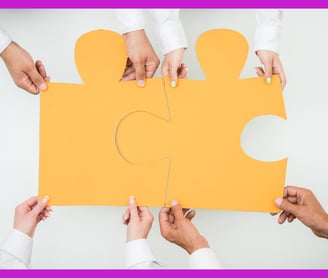 Get access to our library of resources and tools to help you streamline your business and look the part (even if you don't feel it).
The Masterclass training courses are offered at a discounted rate for members to help you expand your learning with business planning, marketing, and more.
We also provide one-on-one coaching to help you reach your goals.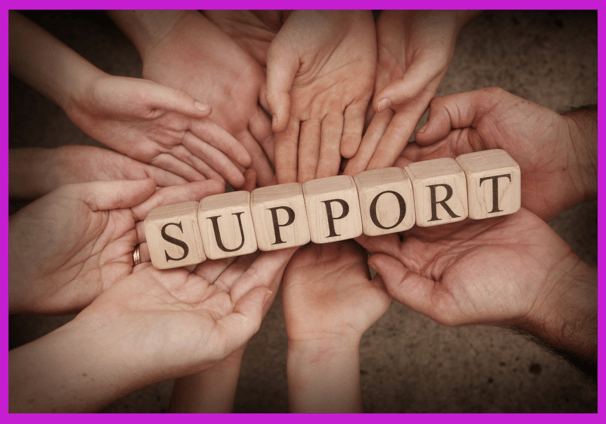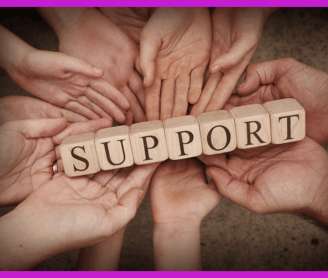 Join our friendly and supportive community of like-minded entrepreneurs to share your experiences and learn from each other. Connect with others and get the motivation you need to succeed.
We have a dedicated Facebook Group where members can share wins and ask for help or accountability with projects.
Do you want to access the Membership for FREE?
You know you need help and now is the time, The Complete Business Toolkit gives you:
90-min planning session to help you get clear and work towards a goal

Access to all 3 Masterclasses

6 x 1-hour sessions to keep you on track and help you move through the Masterclasses.

FB Ads Training

Thinkific Training

WhatsApp support for 12 months

12 months of access to the membership also included
The Complete Business Toolkit is only £995 and covers everything your business needs.
How about a try before you buy?
No payment is needed today

You get 5 weeks free

After 4 weeks we will email and offer you the link to continue your learning journey with us.
What's On In The Membership?
About Paula and the Membership
Chat With Paula is an online support group for entrepreneurs and small business owners. We provide a safe and supportive space for members to connect, share knowledge, and get the help they need to grow their business. With weekly zoom calls and accountability sessions, access to tools and resources, and a friendly community, we are here to help you succeed.
So who am I?
I'm a business coach and integrator, who helps entrepreneurs to get unstuck and push through obstacles to get businesses moving again.
I help you to organise your digital systems, reduce overwhelming tech, implement your strategies and build highly profitable businesses so that you can work with ease and make more of an impact.
What you get with me is a straight-talking, sassy, action-focussed team player. I have a head for business and an eye for troubleshooting and cutting through the crap.
Some call me the Headmistress! I don't apologise for being honest with you as I wouldn't be doing any of us any favours.
I'm cheerleading and holding your hand on this journey. This is less about "do as I say" and more about "you do you".With 20+ years of management experience, I have the ability to cut through the fog of emotions attached to businesses and see a way forward. I will always express my honest opinion because in business people need truth, not lies.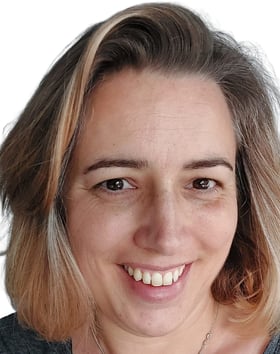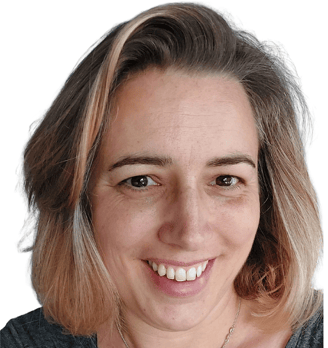 Take The First Step To Achieve Your Business Goals & Join The Chat With Paula Membership Today!
Join today on the annual plan and receive 12 months for the price of 9
Here's what some our members say


"I like all the straight-talking women in the membership. The sessions are action focussed and empowering. They help me to get stuff done."
- Ella Hoyos


"I love working with you Paula and alongside your other amazing members, my mind has been a lot more settled since joining your membership.
It really does pay to find the right people to be your virtual colleagues from other businesses."
- Pauline Morgan


"I feel incredibly grateful to have stumbled across this group.
I feel very lucky to have the opportunity to work with people who 'get' me and what I am trying to do!."
- Jenny Street


"What a membership. For anyone who wants to build a course or build a business.
Paula is an invaluable asset. Believe me, I know! We have been working together since early 2021 and I could not have done it without her expertise, knowledge & support.
- Carol Ibbetson